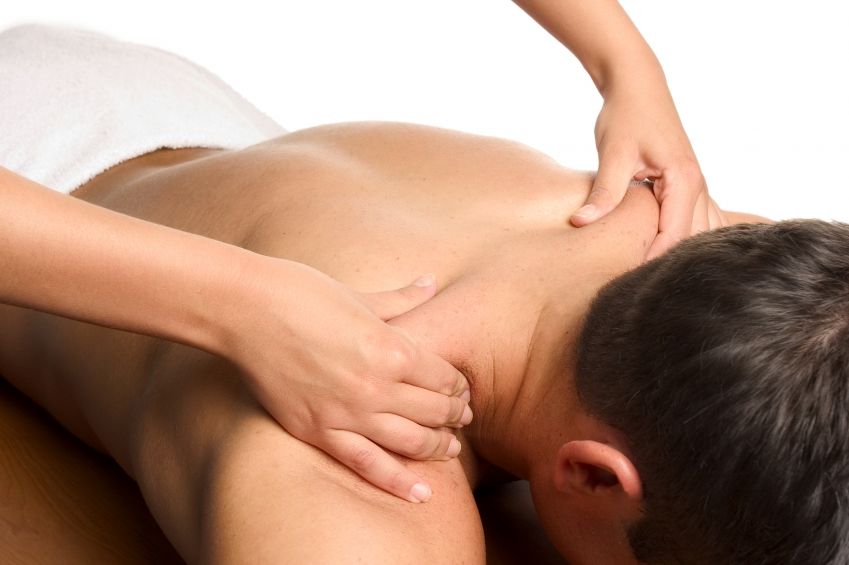 At Sunstone Registered Massage, nestled in the heart of Vaughan, Ontario Canada, begins your health journey towards a renewed self and purpose.
We offer registered massage therapy designed for relaxation, de-stressing, muscular pain relief, aid in recovery from injuries, to restore balance and harmonize energy.
Sunstone Registered Massage programs follow a holistic approach towards achieving the best results in a safe, nurturing and supportive atmosphere guided by Registered Massage Therapists.
Awaiting your discovery of Sunstone Registered Massage towards wellness and a healthy lifestyle.
These registered signature services are tailored to your health goals.
Traditional Swedish Registered Massage
Therapeutic Registered Massage And Treatment
Deep Tissue Registered Massage
Sports And Athletic Registered Massage
Certified Pregnancy Registered Massage
Certified Infant Registered Massage
Certified Pediatric Registered Massage
Certified Infant Massage Instruction
Cupping (18 years old to 64 years)
Pediatric with Cupping (14 years old to 17 years old)
Enjoy rejuvenating signature registered therapeutic treatments designed to eliminate stress and redefine your health. Re-Define Your Health. Telephone: 647-233-2569