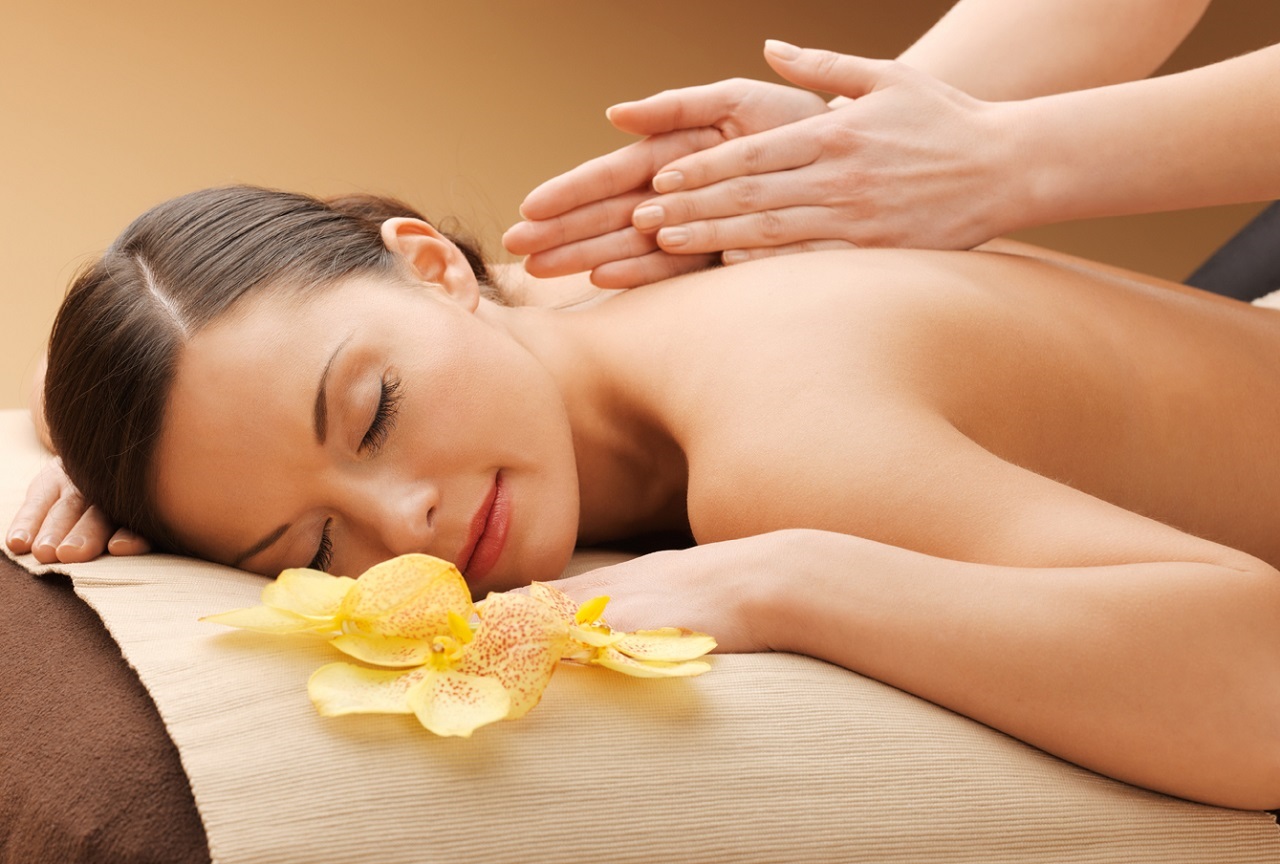 At Sunstone Registered Massage discover the path to a healthier lifestyle with customized signature therapeutic wellness treatments designed to improve your overall health, well-being, and your personal journey to better living starts here.
Vaughan Location
21 Roysun Rd. Unit# 9
Woodbridge, ON
L4L-8R3
Telephone: 647-233-2569
Sunstone Massage providing quality massage is located in the Vaughan, Woodbridge area and is a Registered Massage Therapy Clinic under The Registered Massage Therapists' Association of Ontario.