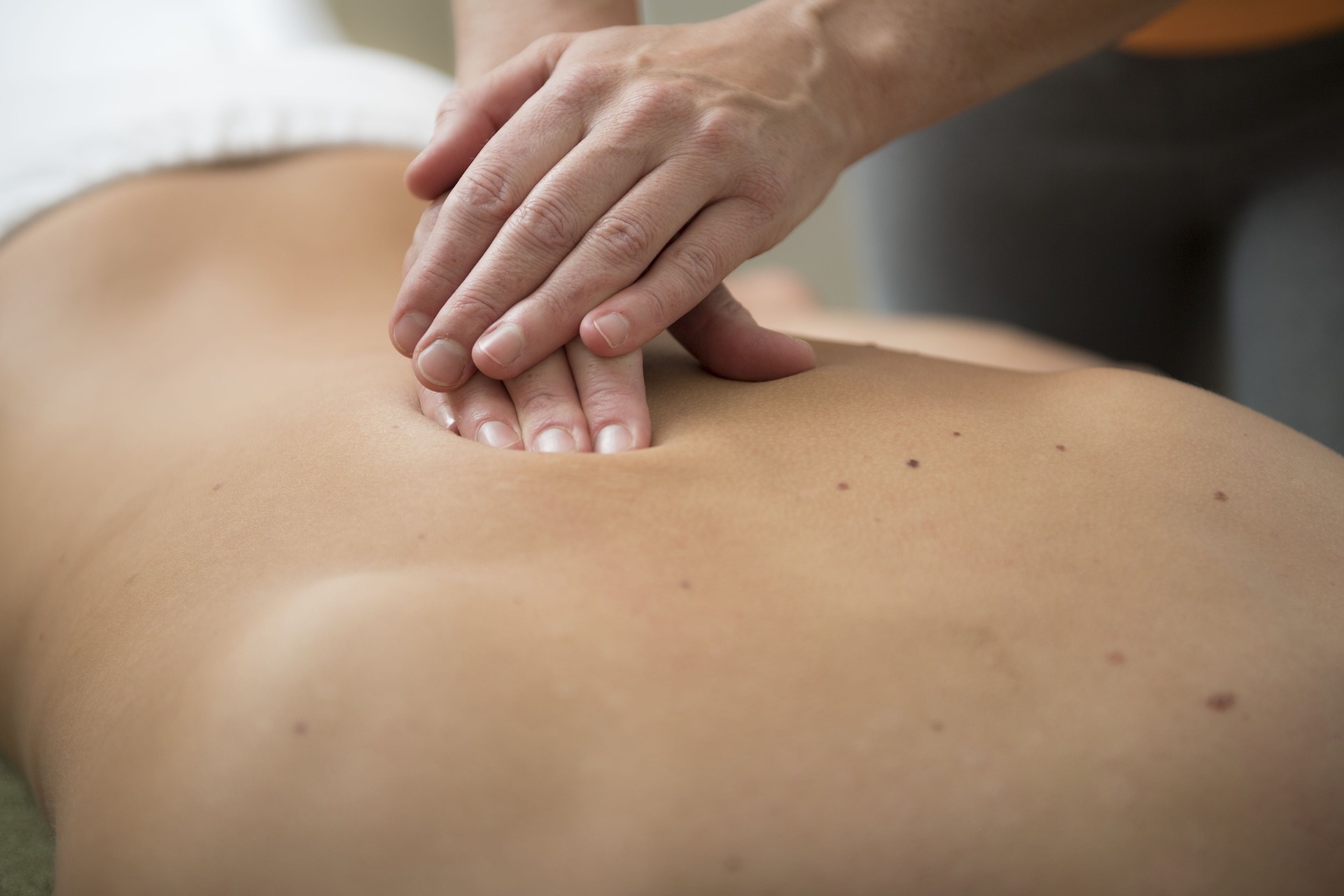 CREATE A DIRECT BILLING ACCOUNT AT SUNSTONE REGISTERED FAMILY MASSAGE THERAPY!
Offering direct billing to most major insurance companies to reduce out-of-pocket expenses.
Learn more about Direct Billing so it can be easier for you to get back to healthy.
Clients wanting to create a Direct Billing Account with us must first fill out consent forms that are legally required by the eligible insurance companies. We can set up your direct billing account right away after we receive the completed consent forms before we can bill insurance directly.
We can email out the blank forms but will not accept completed forms via email to protect client privacy & security.
To request the required forms ahead of time please send a request to SunstoneRMT@gmail.com or they will also be available at reception.