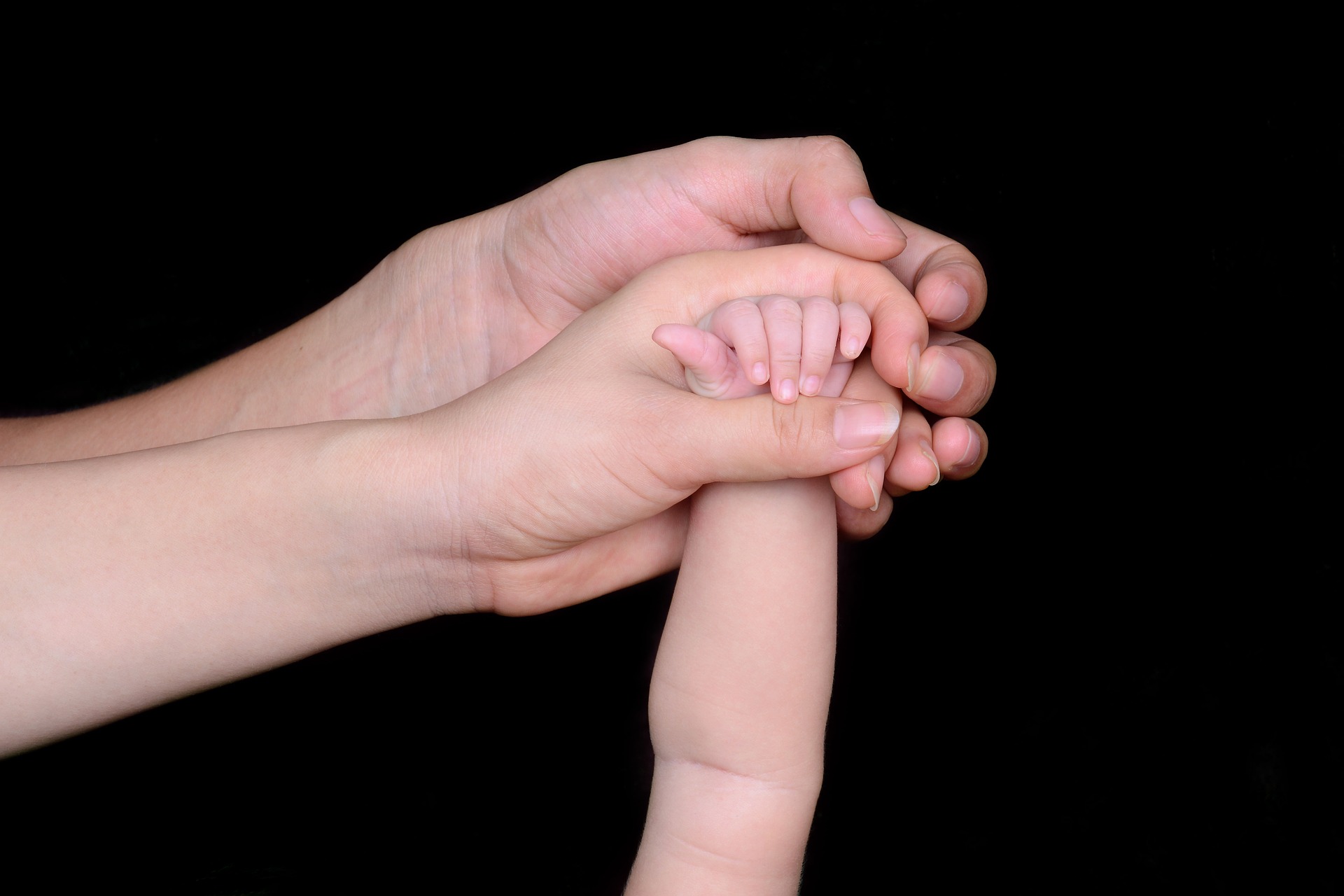 Learn Infant Massage – Pre-Registered 3 Class – Group Program 3 weeks old to 1 year old.
CONTACT US TO REGISTER AND JOIN THE NEXT MASSAGE CLASS
CONNECT WITH YOUR INFANT IN A WHOLE NEW WAY & RECEIVE A CERTIFICATE OF COMPLETION YOU CAN DISPLAY IN YOUR NURSERY.
Introduction to Infant Massage PEDIATRIC MASSAGE THERAPY & INSTRUCTION IN EACH SESSION
Connect with your infant in a whole new way.

BENEFITS OF INFANT MASSAGE: Massage therapy for babies helps to manipulate soft tissues that are responsible for the betterment of health and wellness in infants and babies.
‣ BONDING, ATTACHMENT, RESPECT and TRUST.
‣ IMPROVED SLEEP for Everyone!
‣ SPECIAL TIME to LEARN & UNDERSTAND YOUR BABY
‣ CONNECTING WITH OTHER CAREGIVERS
‣ INCREASE CONFIDENCE IN CARING FOR BABY
‣ SPECIAL TIME FOR SIBLINGS TO HAVE A BONDING ACTIVITY WITH BABY
‣ PROMOTES RELEASE OF NURTURING HORMONES
‣ DEVELOPS HEALTHY TOUCH UNDERSTANDING AND PROMOTES HEALTHY BOUNDARIES AS CHILD GROWS.
‣ IMPROVES IN SENSORY AWARENESS
‣ IMPROVES IN WEIGHT GAIN
‣ NEUROLOGICAL DEVELOPMENT IS ENHANCED
‣ DECREASE ANXIETY AND STRESS IN YOURSELF AND YOUR CHILD.
‣ IMPROVED MUSCLE TONE
‣ IMPROVED RESPIRATORY FUNCTION

TO REGISTER:
Click both links to download the PEDIATRIC-HEALTH-PROVIDER-RELEASE and the HEALTH HISTORY AND CONSENT FORM:

OR


Registration Package's are at Sunstone Massage. Just send us an email at SunstoneRMT@gmail.com and we can email the forms to you.
Sunstone Massage also hosts FREE COMMUNITY INFANT MASSAGE & PREGNANCY MASSAGE INFORMATION SEMINARS regularly.


Download our poster.
Introduction to Infant Massage Program-1 Sunstone Massage
Details for each event will be available on our Website and on our social media pages!
For more information please contact Ana directly
647-233-2569 or via email SunstoneRMT@gmail.com
www.sunstonemassage.com