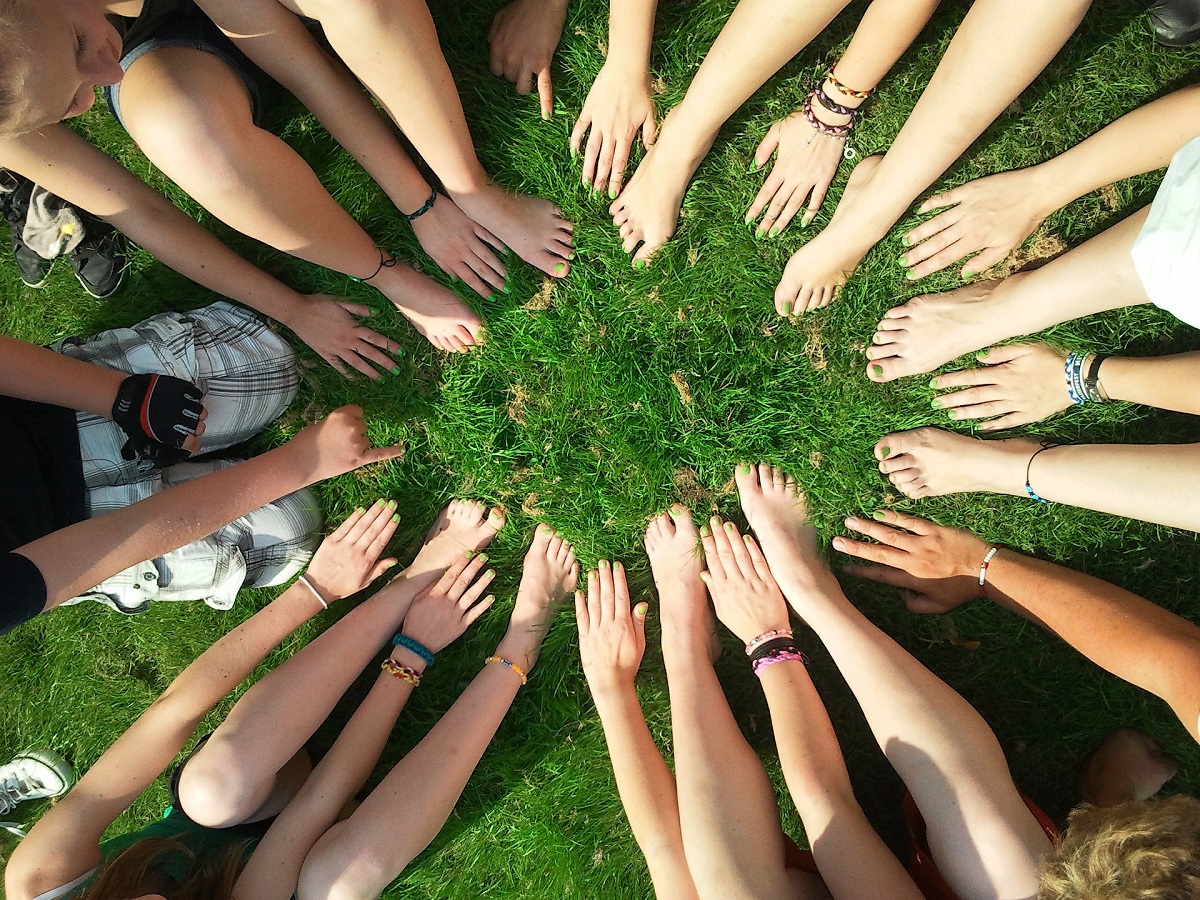 We also invite you to visit Tae Kwon Do, Yoga, Fitness and Nutrition related providers in the area.
Providers of Health, Fitness, Nutrition and Wellness – Working Together to bring forward the importance of health.  Join us reciprocally.
Send us an email to at SunstoneRMT@gmail.com describing your service and providing a link for review.
We are a Canadian Registered Massage Therapy Treatment Clinic – Support our Websites.