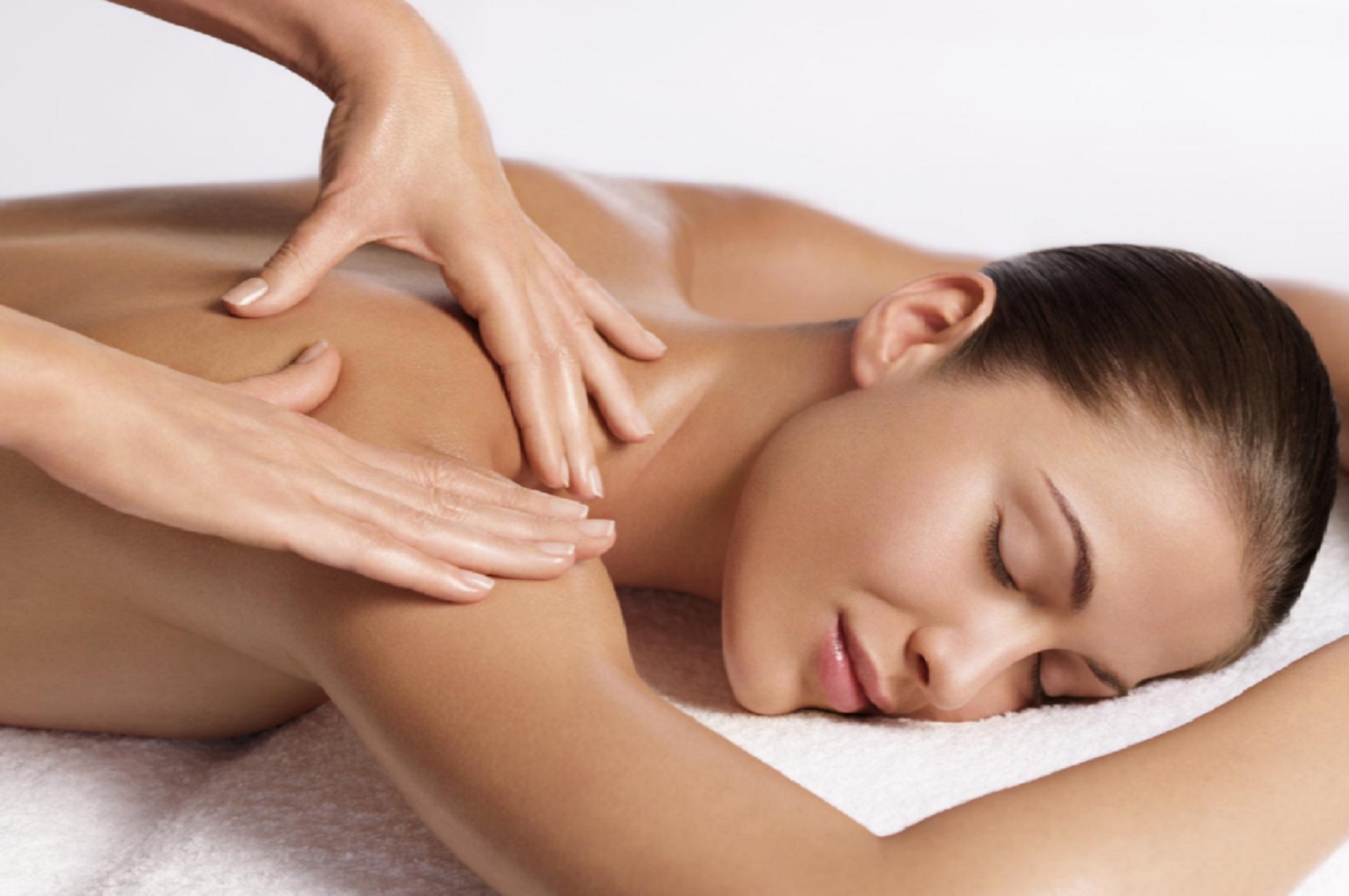 Looking for an experienced therapeutic massage clinic? Sunstone Registered Massage are specialists in this field.
We are a registered massage therapy clinic.
Our Registered Massage Therapist (RMT) Vaughan Canada, Ontario specializes in registered massage therapy for all ages.
Proudly provides Registered Massage (RMT) for Woodbridge, Vaughan, Klienburg, North York, and York Region.
Our Therapists are Registered Massage Therapist who graduated from The Canadian College of Massage and Hydrotherapy and are Registered members in good standing with The College of Massage Therapists of Ontario. (cmto.com)
We have a Therapist who has received certification above standard school training in Peri-Natal Massage and has on-site experience in Women's College Hospital, in Toronto, working with Labour Support and High Risk pregnancies.
We have a Therapist whose training extends to Certification in both Infant Massage Instruction and Pediatric Massage Therapy with the Internationally Acclaimed Infant Massage Expert, Tina Allen, of Liddle Kidz Foundation in California. (liddlekidz.com)
A Customized Experience designed to address the health care needs of every client in a clean, professional and relaxing environment.
We are dedicated to ensuring that every client feels comfortable and safe. You are ensured of only getting massages of the highest standard and quality by professional registered massage therapists.

Her goal is to improving the quality of Health Services and helping redefine Alternative Health Care of the 21st Century
"I am fascinated with the human body, its movements and its muscles, and my goal as a registered massage therapist is to provide the best possible therapy to help my clients enjoy the quality of life that they desire. My palpation skills allow me to understand the density and pliability of the skin, fascia and the more superficial muscles, as a result allowing me to apply the most appropriate and beneficial techniques."
What Is Sunstone Massage Therapy?

Massage is the practice of applying pressure or vibration to the soft tissues of the body, including muscles, connective tissue, tendons, ligaments, and joints. A form of therapy, massage can be applied to parts of the body or successively to the whole body, to heal injury, relieve psychological stress, manage pain, improve circulation and relieve tension. Where massage is used for its physical and psychological benefits, it may be termed "therapeutic massage therapy" or manipulative therapy.
Target tissues may include muscles, tendons, ligaments, skin, joints, or other connective tissue, as well as lymphatic vessels, or organs of the gastrointestinal system.
Our services are covered by most Extended Health Benefit Plans.
Only Organic Lotions, Oils and Cleansers are used.
Dedicated, Client Focused, Customized, Experienced, Registered, The Canadian College of Massage and Hydrotherapy, The College of Massage Therapists of Ontario, Professional, Professional Registered Member